The most flexible, cost-effective, and rapidly deployable solution for new bioprocessing facilities.
We believe that there should be a flexible, high-quality commercial facility solution available to novel therapeutic organizations to enable them to deliver their personalized medicine to patients faster and more cost effectively.
Read More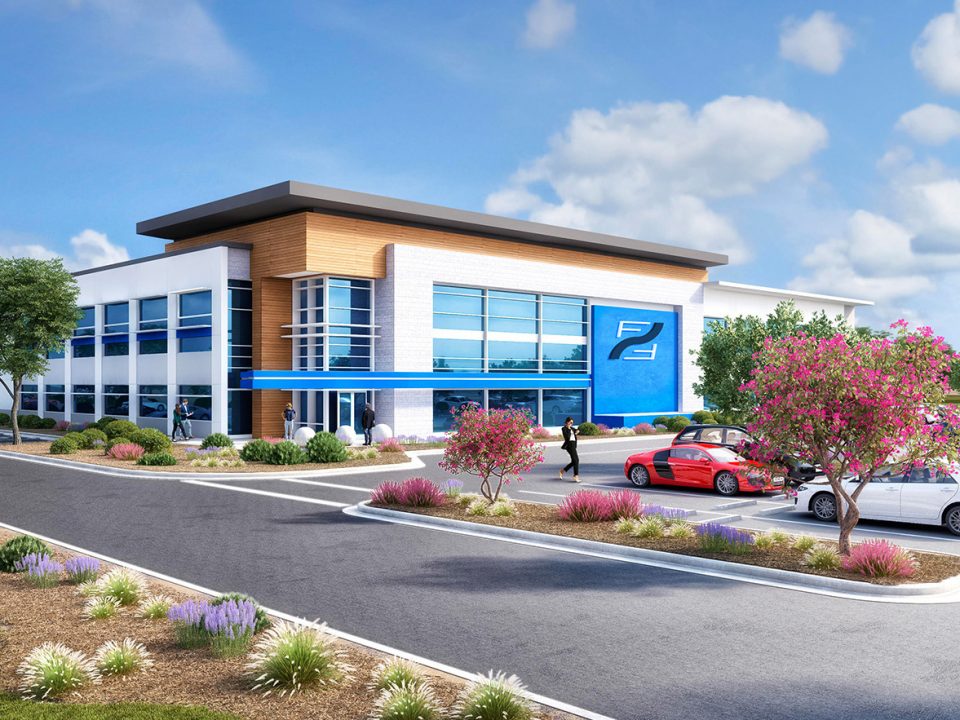 Uniqueness.
Speed.
Efficiency.
Up until now, early industry innovators are finding that solutions intended to speed up their path to commercialization render themselves to be costly and take much longer than expected. Concurrently, when combining the uncertainty and complexity of developing early cell and gene therapy programs, limited capital at their disposal, and thin credit histories, developers in the space struggle to build a sound pro-forma to support investment.
This is why we created the ARCO FlexShellTM. Utilizing the magnitude of our national network of partners, our proprietary designs developed on over 5,000+ buildings prior, and our design/build approach, we set forth to create the most flexible, cost-effective, and rapidly deployable core and shell that would change the future for companies in this space.
The results are staggering.
Speed-to-market
7-8 months
Smart & Cost Effective
50% Less*
*When compared to traditional EPCM models or utilizing existing industrial development options.
Future-proof
Flexible & Scalable
Great for both
Developers & Manufacturers
You deserve a partner that understands your business and solves your problems.
It's that core value that has guided us to become the $2.5B national design and construction company that we are today. We deliver our pioneering solutions to the world of personalized medicine by utilizing our expertise as the largest design/builder of light industrial facilities in the United States and pairing it with the specialized bioprocessing expertise of our Design/Build Managers and Partners. The result is a high quality and extremely lucrative path to commercialization.
Recognized for our ability to take on the most complex of projects, we guide you from site selection and due diligence, through design, construction, and commissioning of your final facility. Building a reputation as a disruptive force in the pharmaceutical and biotech industry, our clients value our ability to take on risk and deliver on our commitments.
Looking for land?
We know exactly where to look.
Finding the right site can be tricky, especially on a tight timeline. We have a network of developers with both 'on' and 'off market' sites located in the top life science ecosystems across the country. We not only can move fast, but can do so faster by working hand-in-hand with developers who are motivated to work with companies in the pharmabio space.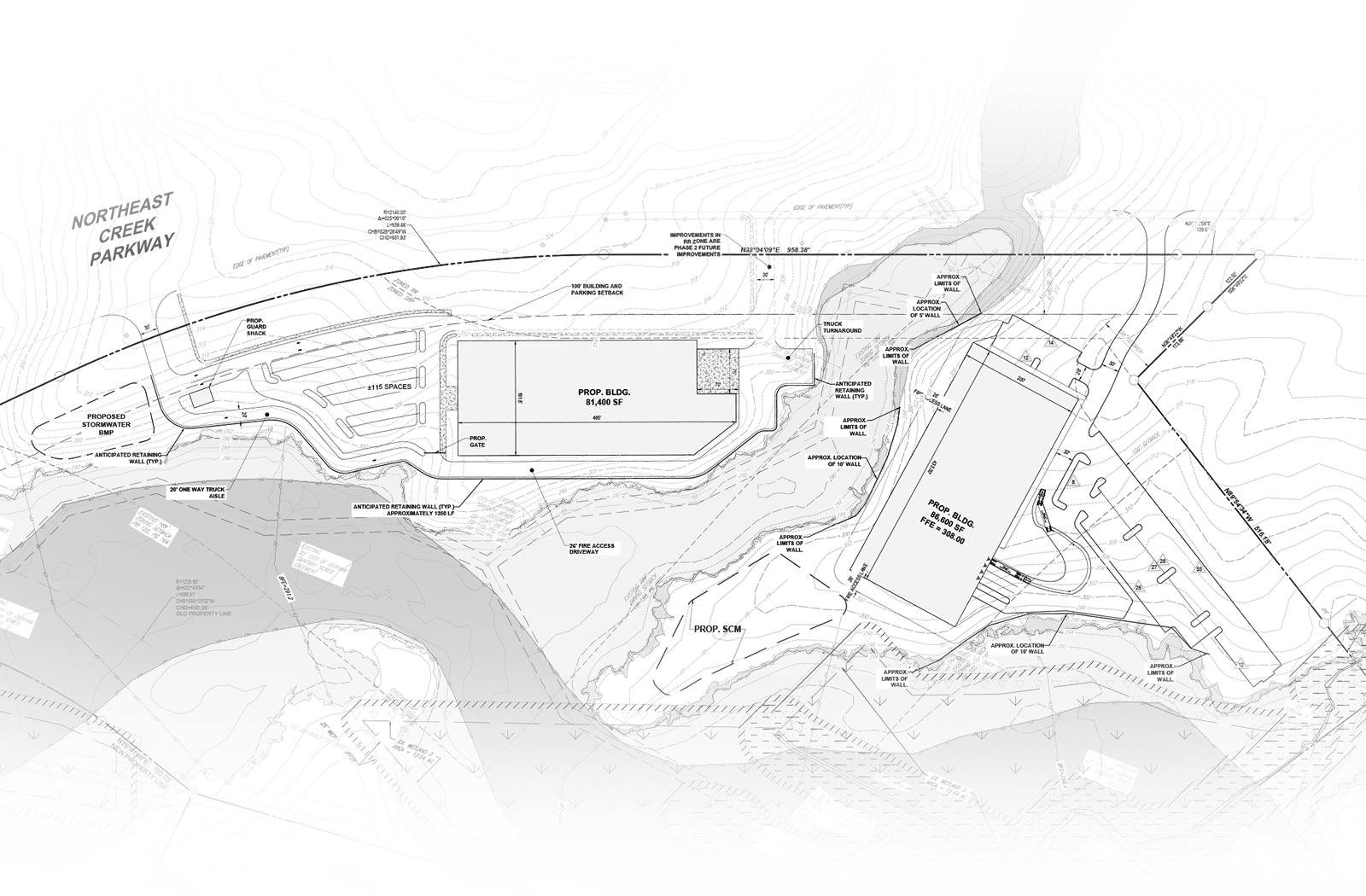 Our National Reach.
No matter what US Life Science market you are looking to establish your facility, our national reach allows us to deploy resources from our regional operations for your project. Our presence extends to the following markets:
Boston
San Francisco Bay Area
New Jersey
Raleigh-Durham
D.C / Baltimore
New York City
Philadelphia
Los Angeles
Chicago
Seattle
Houston
Austin
Minneapolis
Denver
St. Louis
Dallas/Ft. Worth
Atlanta
Contact one of our experts to find out how FlexShellTM can help shape your organization's future.